Lasizwe Dambuza and Fanta launch new Youtube show
Lasizwe Dambuza and Fanta have launched a new Youtube channel that will see y'all crack your ribs. The show is dubbed Fanta Squad.
Lasizwe will be appearing on the show as a guest star. Other guest stars are comedian TaFire, TV presenter Kat Ncala and YouTube vlogger Matt Menton are also part of the show.
The objective of the show is to entertain you.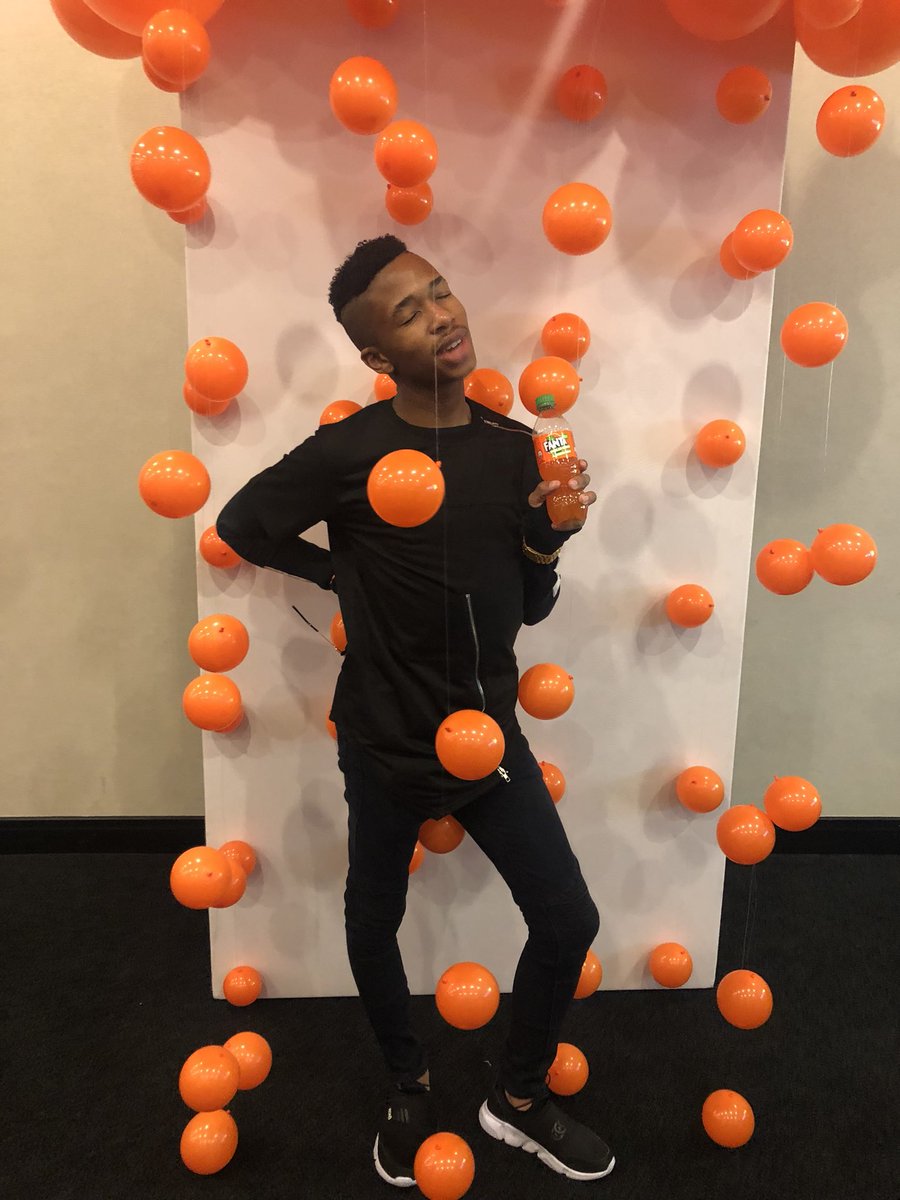 I'm truly excited for this project!
#fantasquadza
its one for the books

@FantaFunZA